| | |
| --- | --- |
| | |
Views of the River Stour
and Stour Valley
---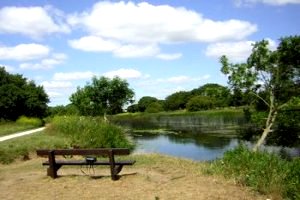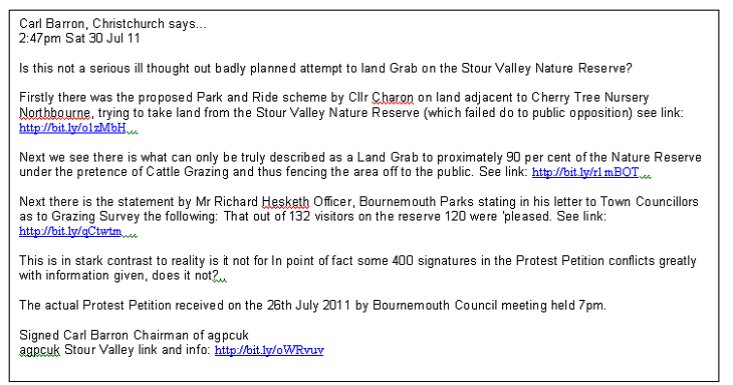 Revealed: Plans for 300,000 homes on green field sites.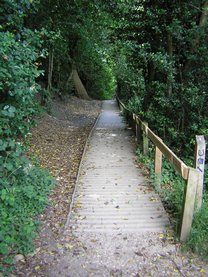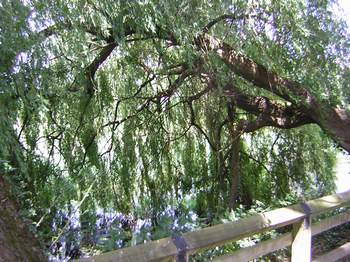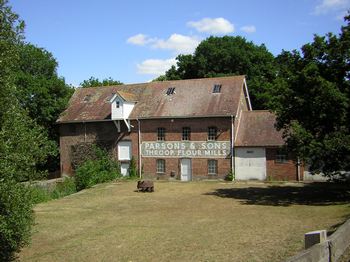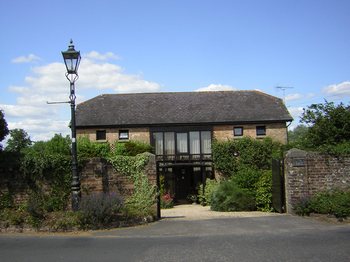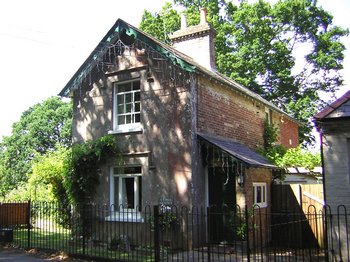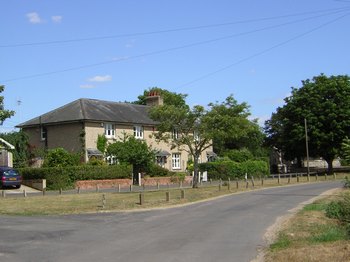 ---
Stour Valley Walk in Winter
---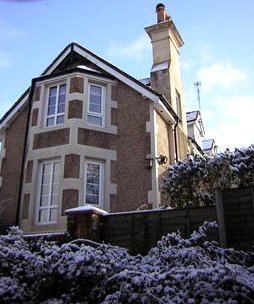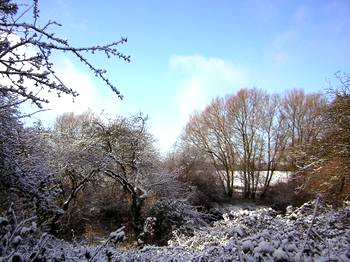 ---
Stour Valley Walk
Mobile Homes on the Banks of the River Stour.
Views such as above, have been severely restricted by excess growth on the river banks in places, much like the reeds in the picture below, Thus believed by many to have attributed greatly to the flooding that has taken place in Christchurch.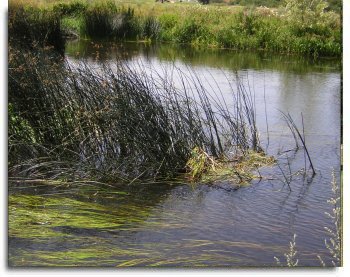 Sample shot of badly silted up river stour
---
---
The upper River Stour
Press F11 to expand or decrease Explorer Browser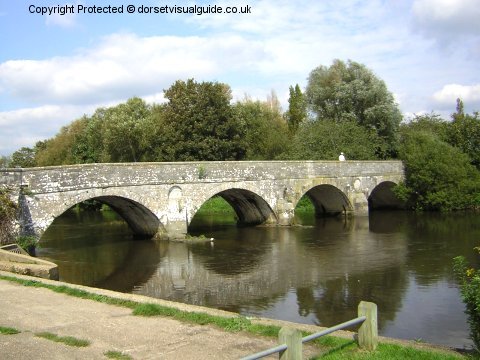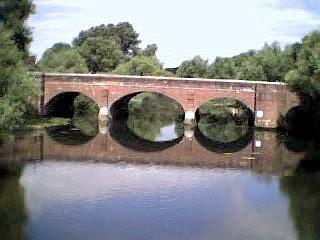 The main Iford Bridge over the River Stour.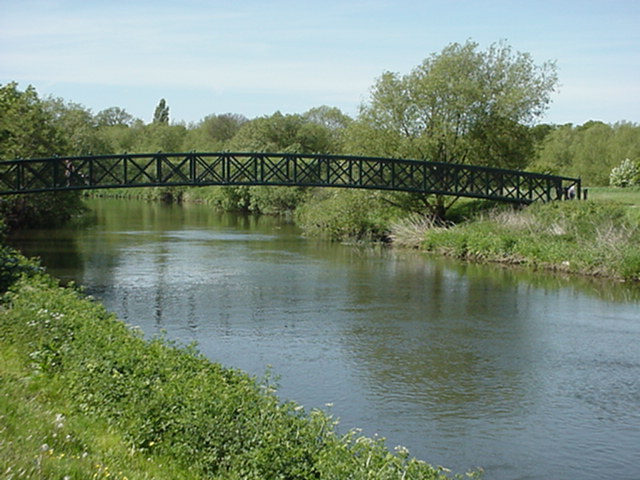 Above is the new bridge over the river stour. This was purpose built, to link the old Iford Golf Course, with the new multi-million pound Golf Course and Club House which is on the Bournemouth side of the River Stour.
Above views from 'Bernard's Mead'
The huge meadow called 'Bernard's Mead' forms part of the beautiful Stour Valley. This land was left to the local residents as a gift by the' Cook Family'. To the right is one of the many lovely bungalows that back onto this common.
---
See data base for 'The Stour Valley Dorset' below: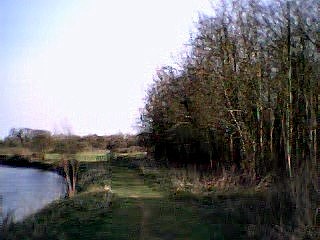 Banks of the River Stour by a creepy Copse.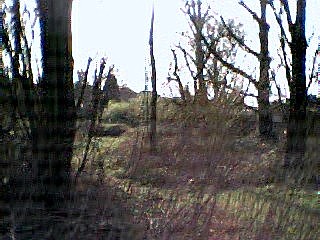 Creepy Copse at Iford by the River Stour.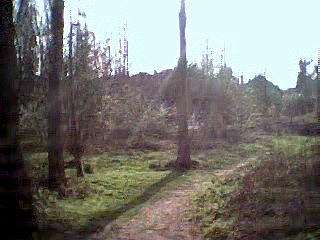 Very creepy copse.
---


Search Engine Optimization and Free Submission
Copyright Protected © dorsetvisualguide.co.uk
WEB SITE CONTROLLED BY
A.G.P.C.U.K.
Welcome to: Dorset Visual Guide DISCLAIMER --> Whilst we hope you will enjoy using our site, we express that you do so at your own risk that neither the Web Site Designer nor the owners of this site can nor will accept any responsibility for links to other sites nor the use of this site and its contents. This Web site has been developed to help you the public find out more about Dorset and so to help you the public generally. This site uses large graphic interfaces via hyperlinks to assist those who are partly sighted navigate this site. Should you have any inquiries E-mail to: Webmaster