---
Dorset Picture Gallery Index
---
Click on a picture above to open that gallery
---

Have you ever seen a photo move?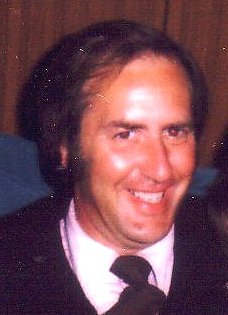 See story in The Daily Mail 26th April 2011
Graphic Art by Carl Barron Webmaster & Photographer
Click on the type of scene above to view each picture gallery.
---
---

Read a directory of agpcuk's statements in the








---

Super Search Engines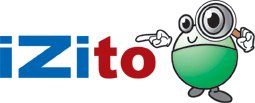 ---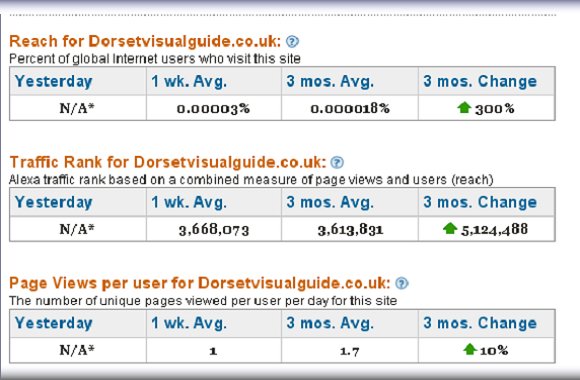 This sites traffic flow recorded by Alexa.com Date 31st March 2009


Save money or make money visit FreeAdds
---
Web Design and Photography
By
---
Copyright Protected © dorsetvisualguide.co.uk
WEB SITE CONTROLLED BY
A.G.P.C.U.K.
---
---